HI! I'M HILAIRE
BaumassFoods (pronounced bomb-ass foods) comes from the beginning of my last name, Baumgartner. To be bomb-ass means to be excellent, great and very successful, which is exactly how our work together will be.
I believe food should be fun and I love to transfer my playful personality into the bold and colorful work you see here. If you're looking for an easy breezy time on set with lots of laughs and a can-do attitude, I'm your girl!
Located in Fort Worth, TX
Available wherever you are.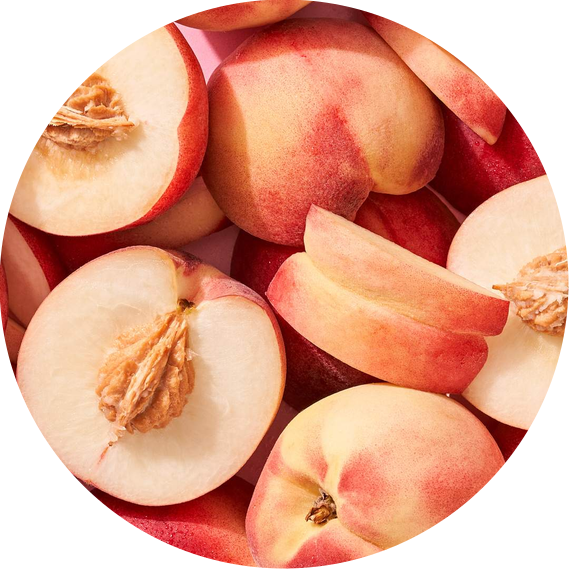 SELECT CLIENTS:
AARP
Adobe
Aldi
Bed Bath & Beyond
Clean Eating Magazine
Delish
Fort Worth Magazine
Holy Kombucha
Nothing Bundt Cakes
Standard Meat
US Highbush Blueberry Council
VegNews
Wondr Health
Represented by Sisterbrother MGMT